On 4th July 2017, the UAV Network came to HGB Battery Co., Ltd. (hereinafter referred to as "HGB") ,Chad Hu, CEO of HGB, felt at home with his warm reception.The next let our editor go into HGB, reported on the actual situation of HGB.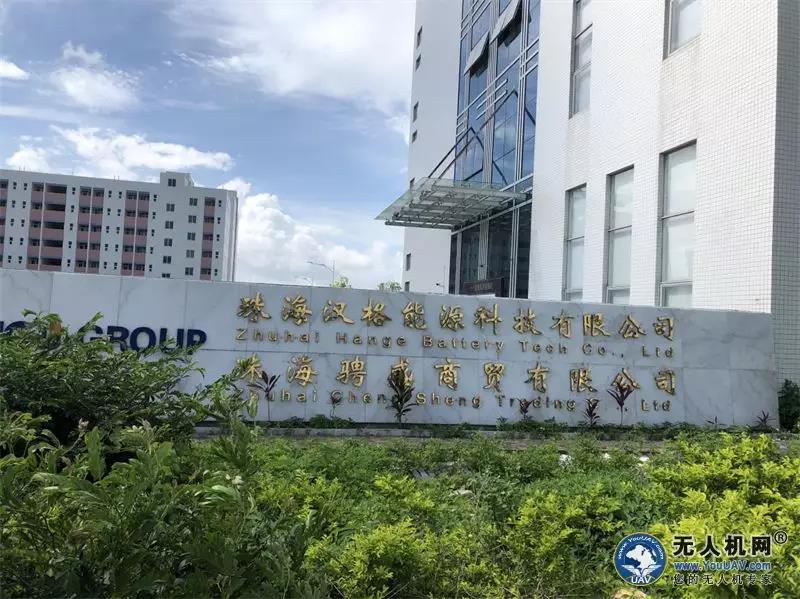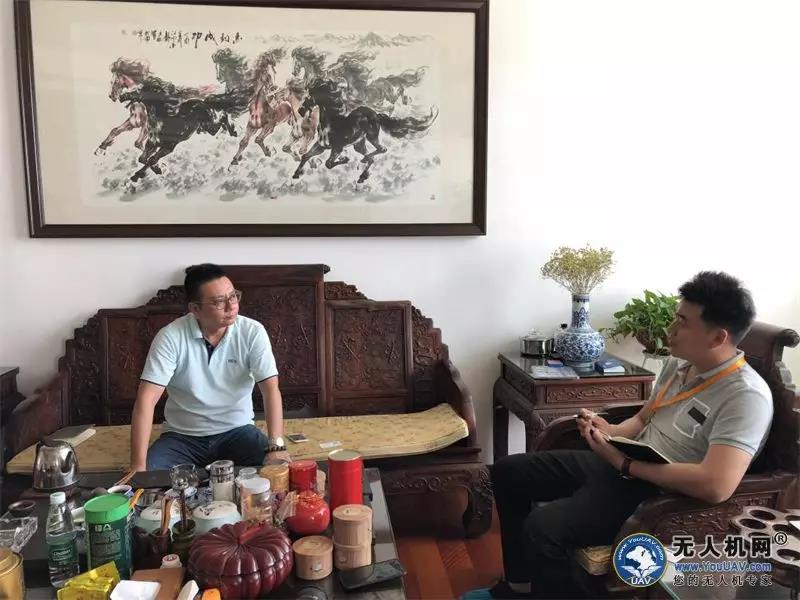 HGB BATTERY, founded in Zhuhai in 2006, has been a national high-tech enterprise specialized in the research, production and marketing of polymer lithium ion batteries since its inception.HGB's lithium batteries are widely used in electric toys, drones, digital products, smart wear, electronic cigarettes, lighting, household appliances, medical equipment, personal care, energy storage, transportation, power products and mineral lamps. Portable satellite positioning system, aerospace, aviation, navigation equipment and other areas provided.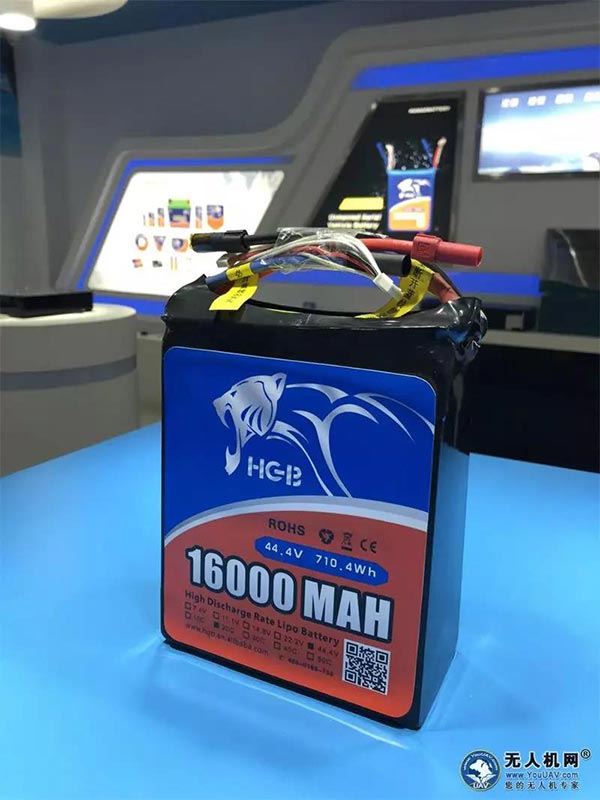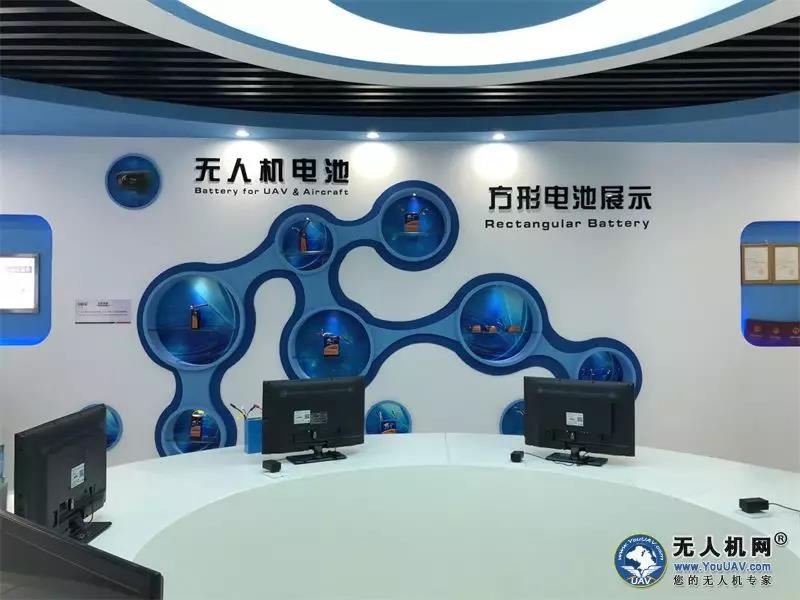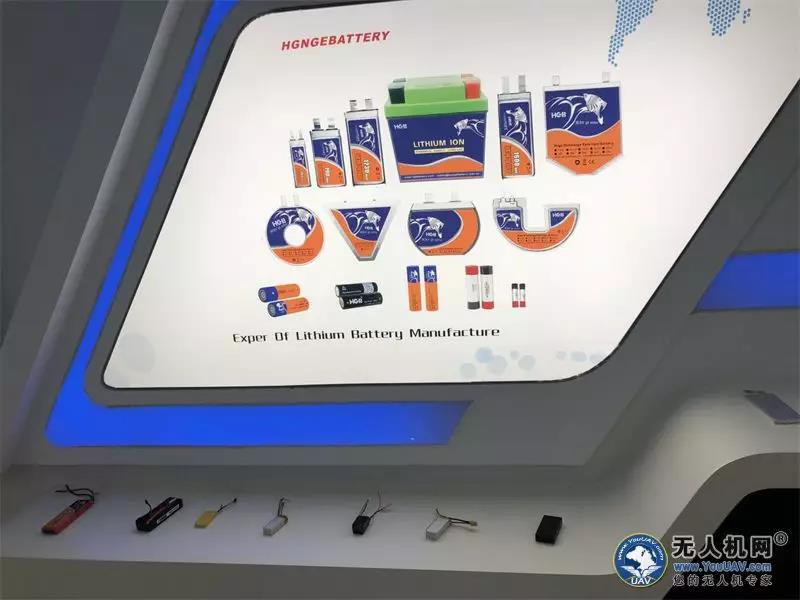 According to the CEO of HGB, currently Zhuhai headquarters produces is batteries for UAVs, RC models, and vehicle models.etc. Electronic cigarette batteries production in Shandong subsidiary.The number of electric plant protection drones on the market is still in the majority,There is also a great demand for the corresponding number of batteries. The average lithium batteries cycles life from 150 to 200 cycles.In the face of this problem,Chad Hu also said that R & D team in HGB is also actively developing new batteries, in order to achieve a breakthrough in the number of cycles.


Chad Hu said that at present, the battery life of UAV lithium battery can't break through in a short time, and we can start from the other side, is the so-called "the sword goes however sharp edge."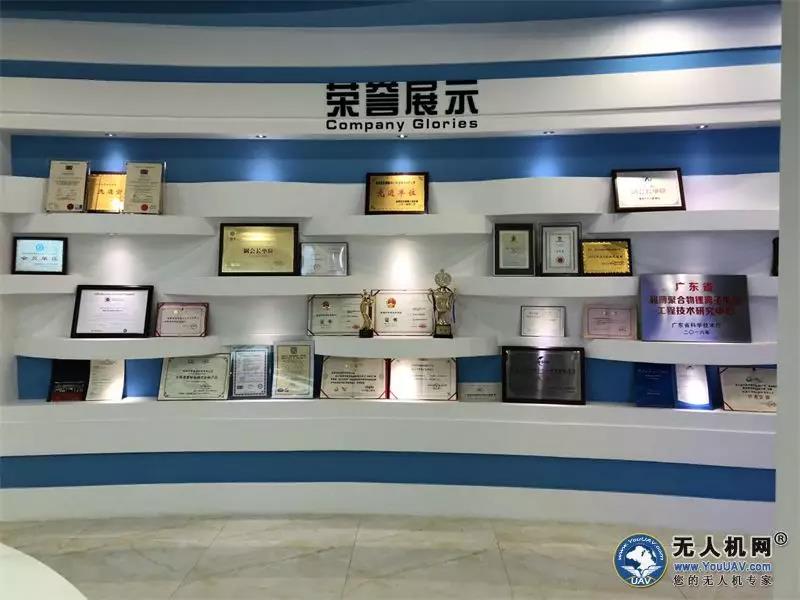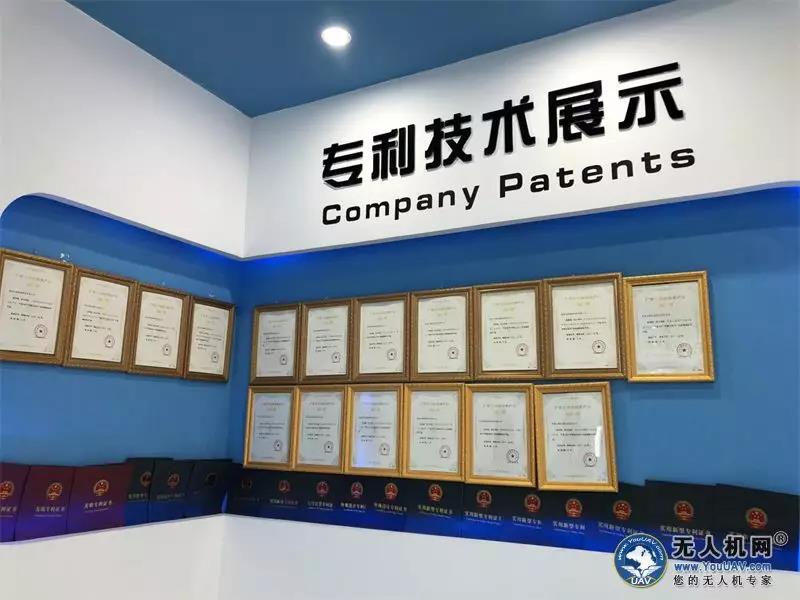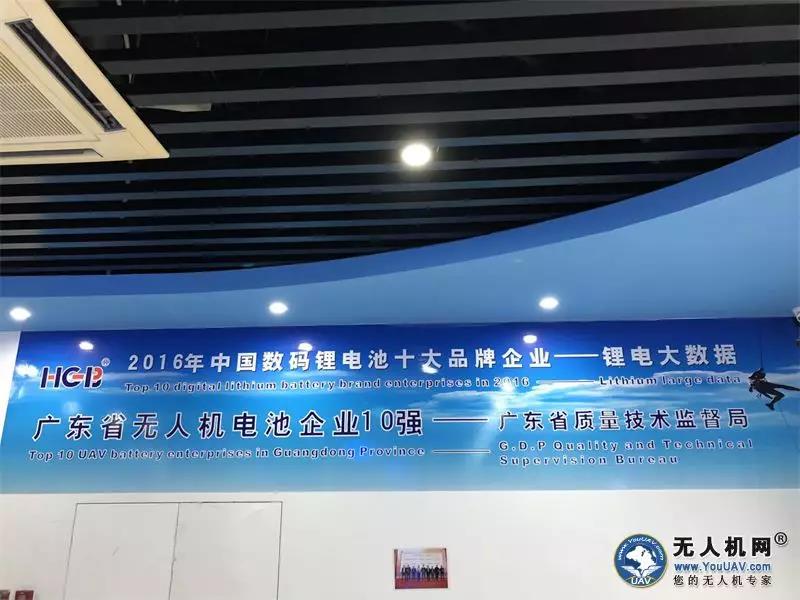 After discussing some industry problems of UAV lithium battery. The drone network, led by Chad Hu, visited the exhibition center, where all the product of HGB Battery and the honor of Chad Hu'steam were displayed.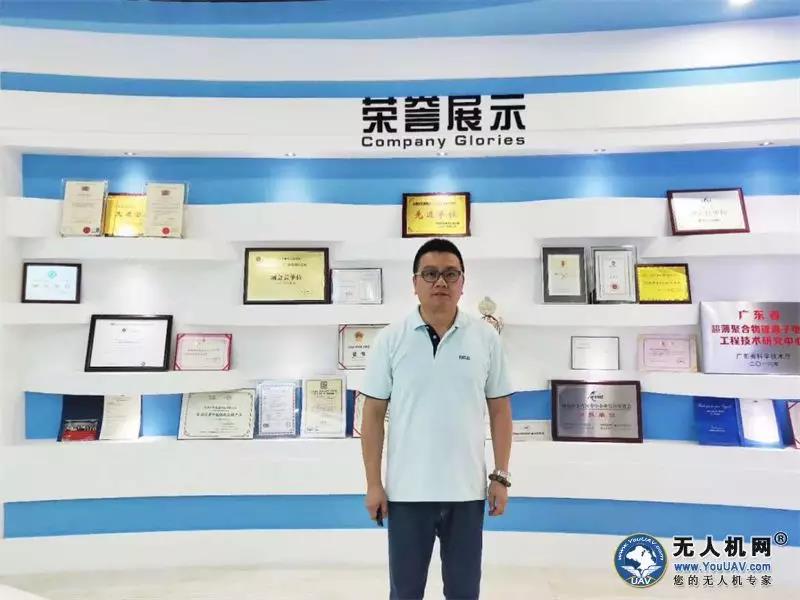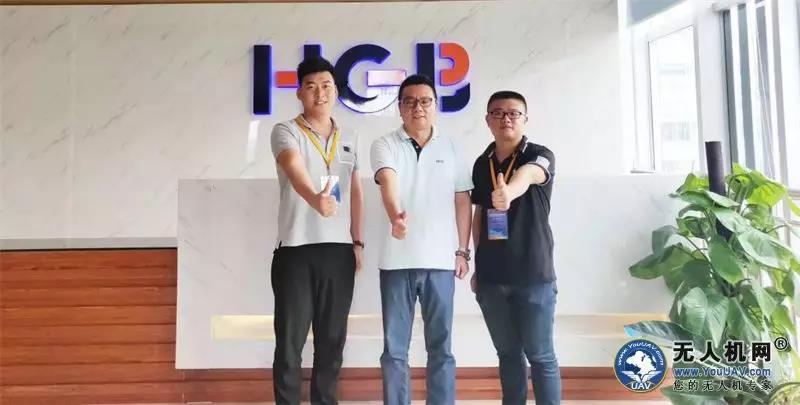 The UAV network(WeChat public number:youuav)Editor's comment:A conversation with Chad Hu,to understand Chad Hu's experience in the lithium electricity industry, and to learn more about how difficult it is to be a professional in an industry.At the same time, let's look forward to the brand new products of HGB Battery.