October 30,2020," Welcome to the application of new tuyere, create a new industry ecology "as the theme, by the starting point lithium big data, starting point smart wear, starting point research institute, Guangdong quality inspection institute, Guangdong electronic digital industry association, Shenzhen audio industry association guidance 2020 China digital lithium battery industry ecological conference and 3 c digital industry" Luban Award "award ceremony held in Shenzhen.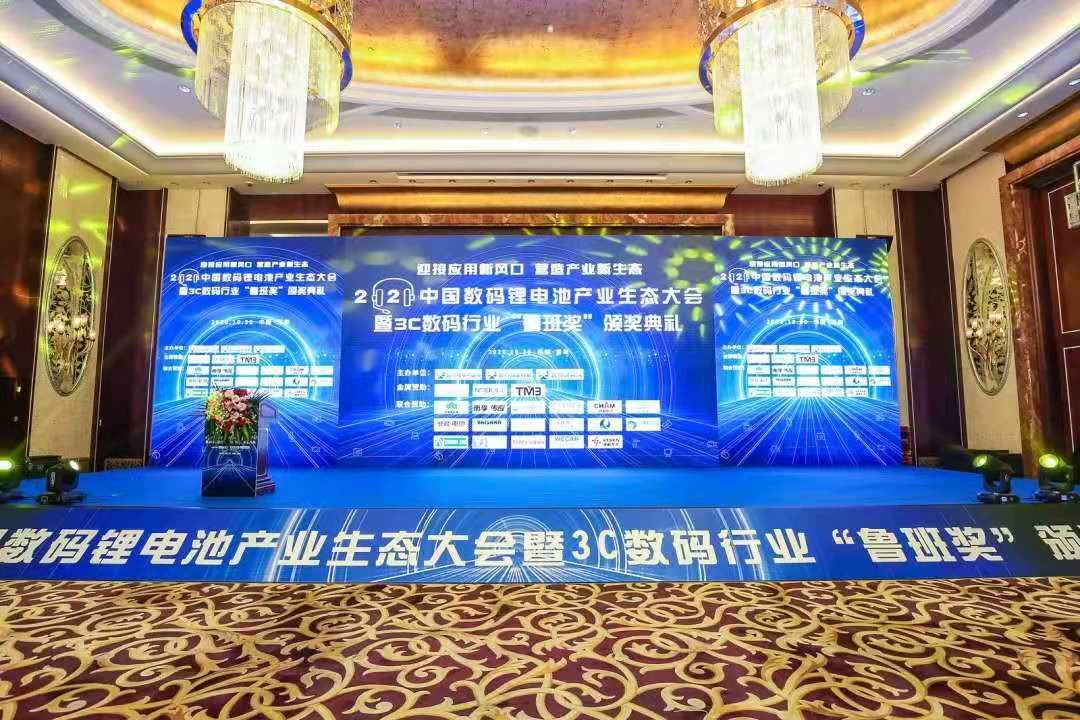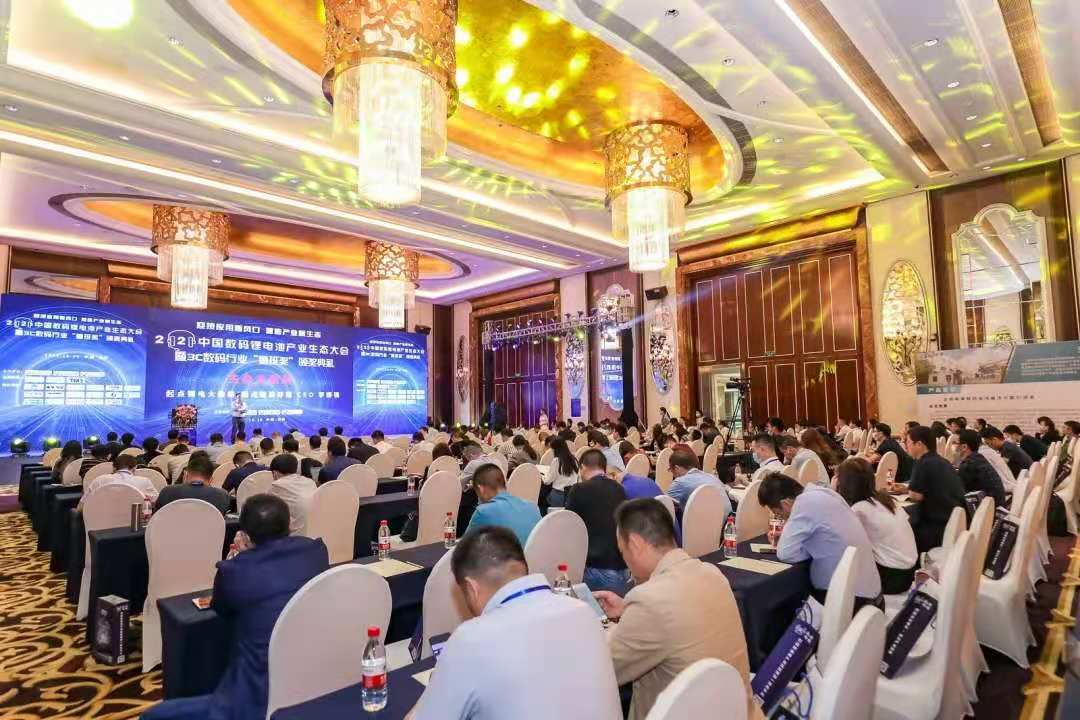 Global digital look at China, Chinese digital look at Guangdong. On the day of the meeting, more than 400 guests from various subdivision areas, such as industry associations, digital products, digital lithium batteries, battery materials, lithium electrical equipment, gathered in Shajing, Shenzhen to seek the development of digital lithium battery industry.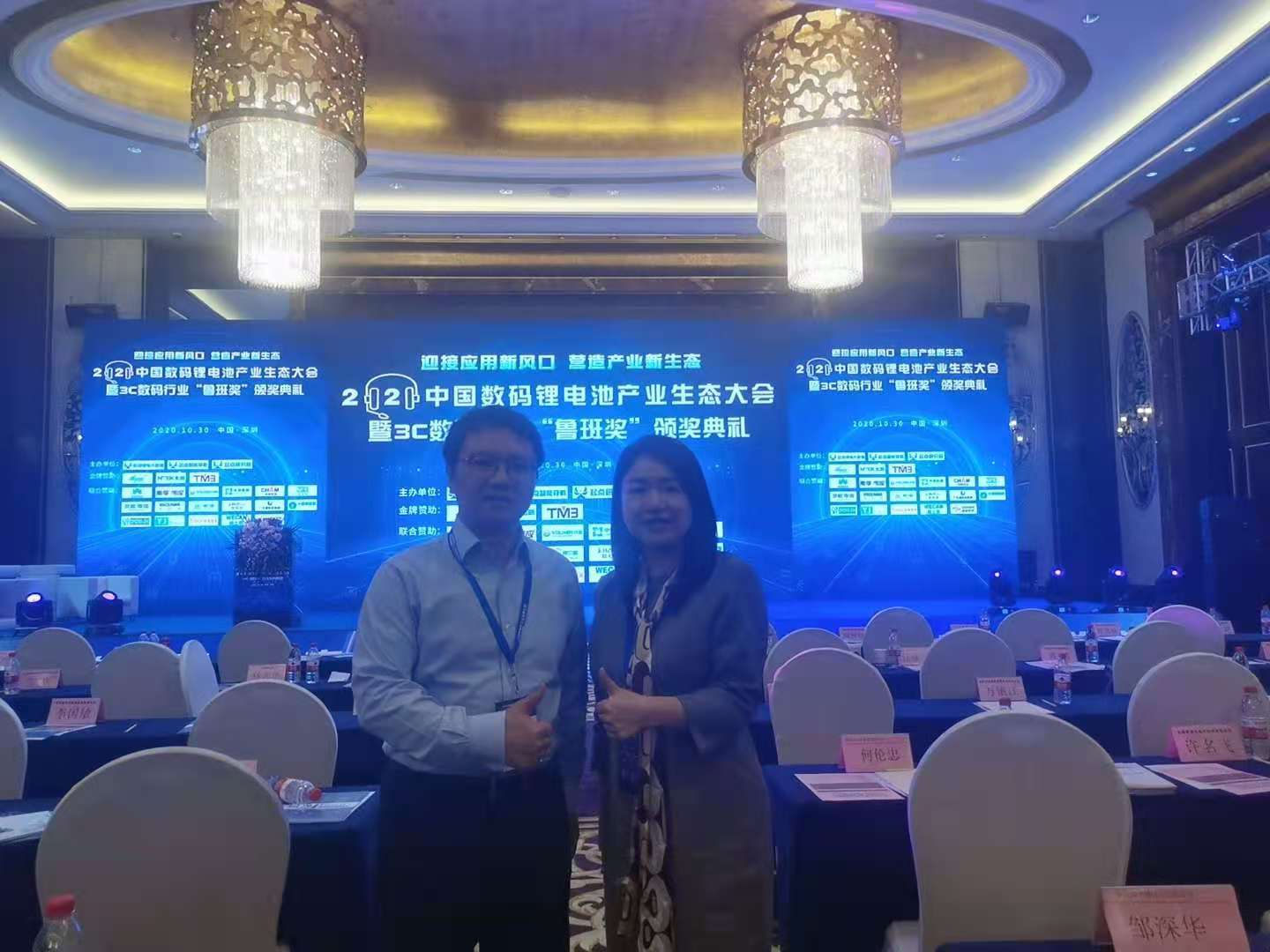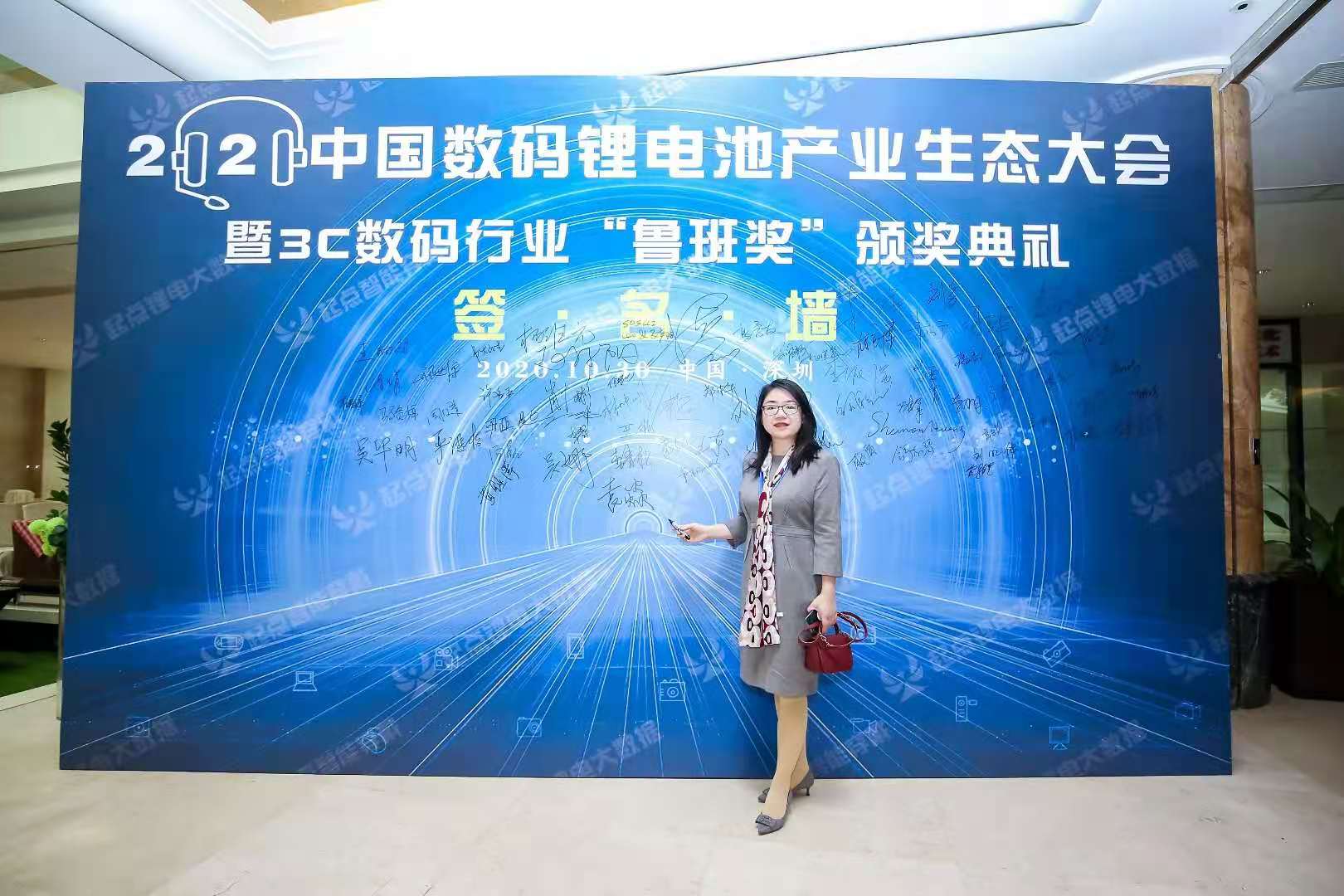 2020 China's 3 c digital and lithium industry through the selection and award of "Luban Award ", further advocate and carry forward the spirit of artisans, to create a Chinese digital lithium battery brand, manufacturing China's digital lithium battery boutique. At the 2020 China Digital Lithium Battery Industry Ecological Conference and the 3 c Digital Industry "Luban Award" award ceremony, HGB got the 3 c Digital Industry "Luban Award".