In the afternoon of August 16th, HGB Battery Co., Ltd. launched a charity donation activity in Milin County to donate 98000RMB to the students with difficulties in Milin.Li Congshan, deputy secretary of the Milin county, party committee and executive deputy county head, and Dan Qiancuo, deputy county governor,County Bureau of Education, Milin Town leaders and donor students and parents attended the donation ceremony.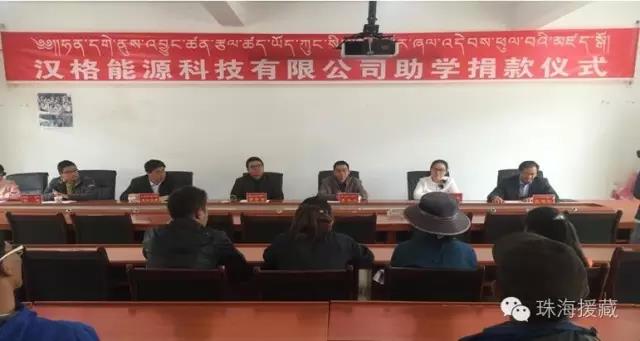 Chad Hu, CEO of HGB Battery Co., Ltd., briefly introduced the development of the company and the situation of enterprises in fulfilling their social responsibility and charity donation.He hoped that the recipient students will study hard and return to their hometown of Milin after completing their studies. Build a beautiful Tibet.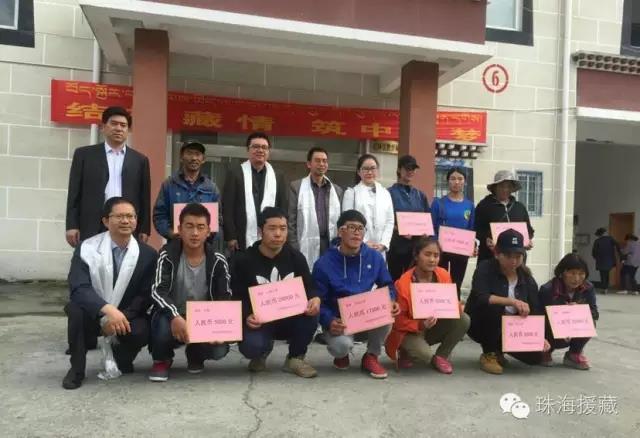 The deputy governor of the government, Dan Zhi Jiancuo, said :
The donation fully reflects the importance of the Zhuhai working Group on Assistance to Tibet and the caring entrepreneurs of Zhuhai to the development of education in Milin County, and effectively solves the practical difficulties of poor students in Milin County. On behalf of the county government, he expressed his gratitude to Zhuhai City and Zhuhai City.