The first general meeting of Guangdong battery industry association was successfully held today.The General Assembly elected the Council and the Board of Supervisors,Elected Honorary President, Supervisor, Secretary General, Executive Vice President, Vice President and other leading bodies of the Association.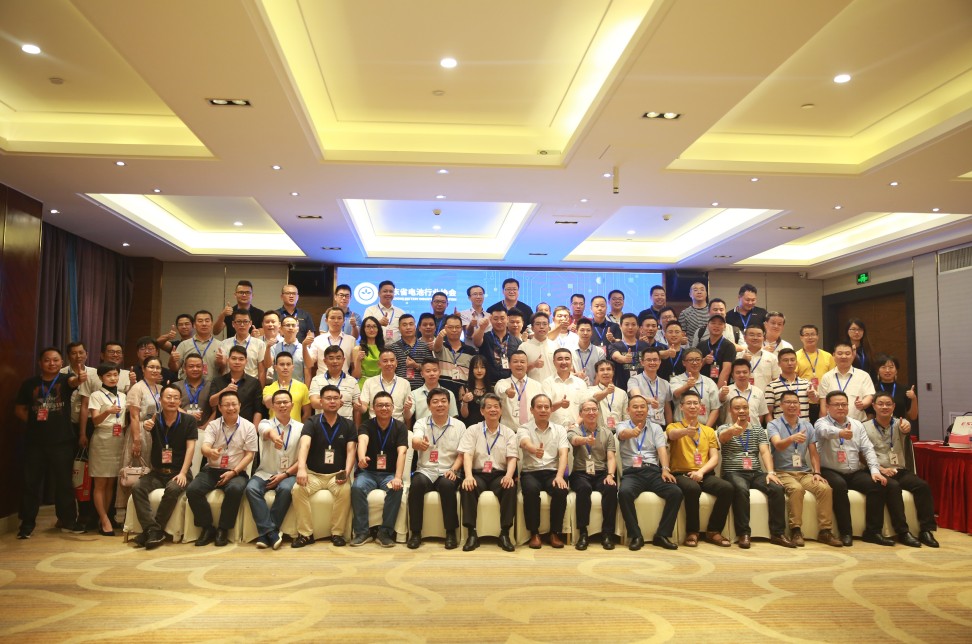 Zhao Guoqiang, vice president of the Shenzhen Institute of Advanced Technology of the Chinese Academy of Sciences, was elected president by all votes.
Honorary president units are: Lu Hua, Guanyu, ATL, Xinwanda, Bic, Desai, Penghui, China Electric Power God, Scud, Enjie, etc., Secretary General Liu Yanlong of China Physics and Chemical Power Industry Association has also served as Honorary President of Guangdong Battery Industry Association. President Liu also sent congratulatory telegrams to this general meeting.
The executive president is Tang Xinping, chairman of Jusen New Energy
The supervisor is Hu Changqing, chairman of HGB Battery Co.,Ltd.
The Deputy Supervisor is Liu Biao, chairman of Huizhou Superbattery.
Executive vice president units are: Tianjin shares, Bliwei, Shang Yixin, Jinsel, letter test standards, Zeyuan, Visana, Wolde, Zhuoneng and so on;
Tang Changjiang was elected Secretary-General;
The Provincial Civil Affairs Department leads the Director of Longshi Movement.
Ms. Li Xiaoyi, Secretary General of Shenzhen Battery Industry Association, and Mr. Xie Enhui, Executive Secretary of Dongguan Lithium Electric Industry Association, were also invited to attend the conference, which was a complete success. Measure the industry with our feet and serve our members attentively. We have been working hard all the time!